Square Flange®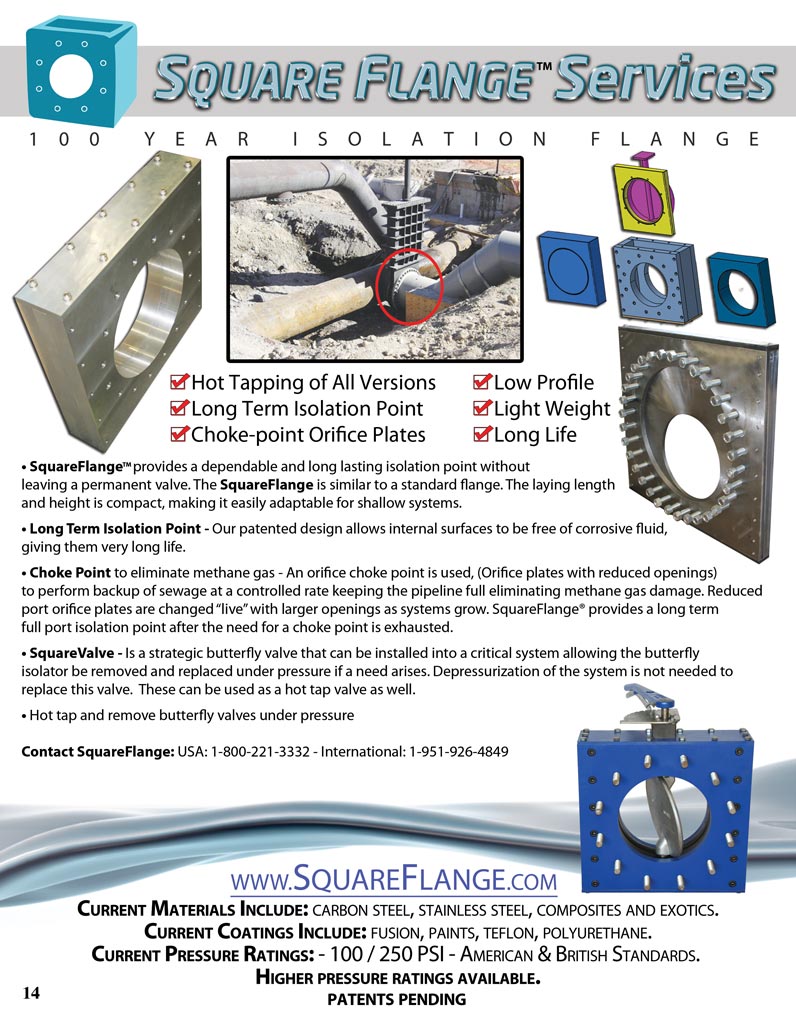 The Square Flange™ is the only way to maintain control of your system.
All valves and controls operating your pipeline become "Replaceable Live", at a reasonable cost.
When your control fails, you do not!

The Square Flange™ is unique because it is basic, and simply allows many options for replacement, repair, or switching between control mechanisms; without shutdown or depressurizing your pipeline system.

The Square Flange™ is patented, designed, and built in the U.S.A.; with technical support provided by International Flow and its affiliated service centers, located nationally and internationally.
Call us today for any questions on how International Flow can defend and maintain your pipeline system's health.

Square Flange™ 2" - 96" are available in carbon steel, stainless steel, plastics, composites, and exotics. (304 & 316 stainless Steel) ANSI 150 and 300 bolt pattern.

In 2016 - Available in carbon steel Weld-neck versions 2" through 24".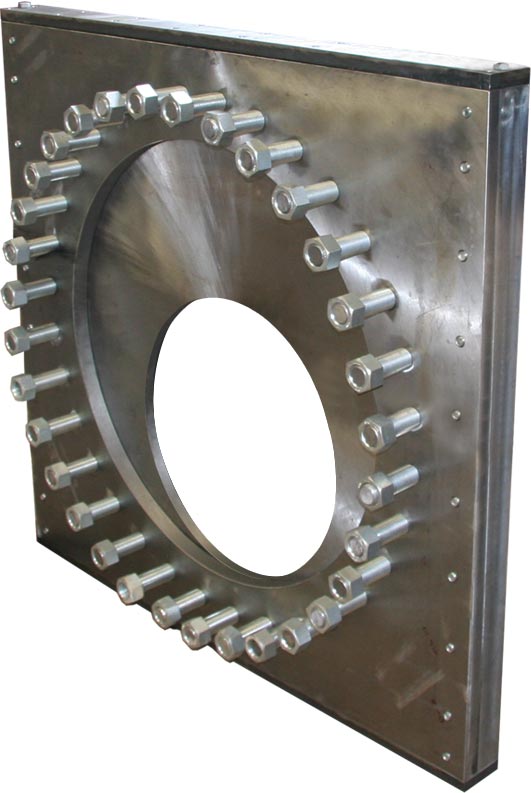 Click the image to increase the size.
Square Valve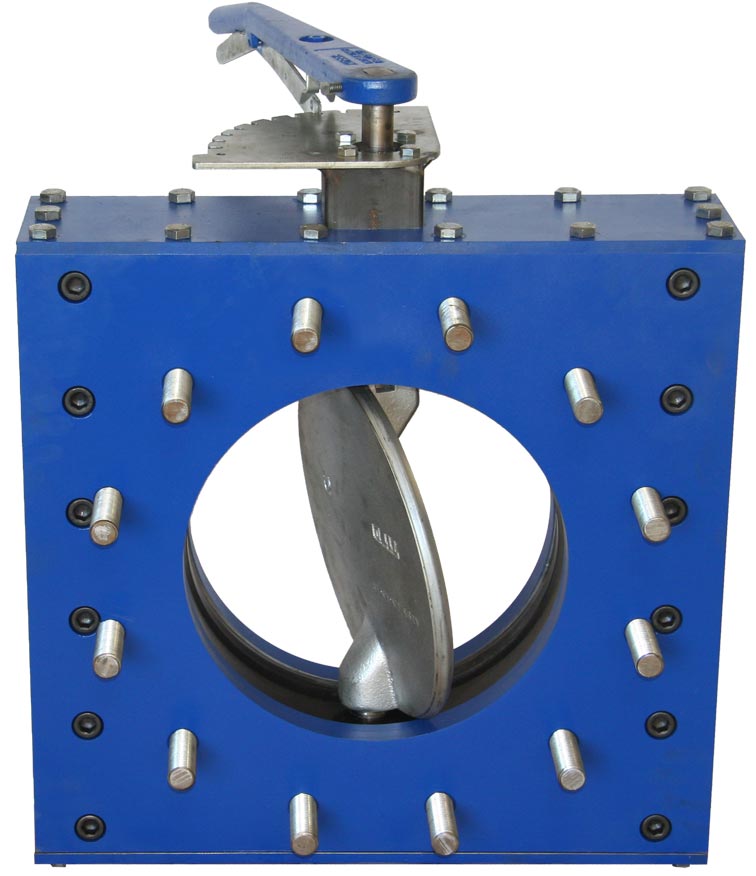 Capabilities:
Replace, Repair, or Switch without missing a beat!
• If your Valve Fails... Replace it!
• If your Control is not performing... Switch it!
• If your Check-valve needs to be checked... Check it live!
• If you want to Hot Tap a Butterfly-valve... Tap it!
• Provides future isolating location without leaving a valve!
• Quick Change for systems that can be shut down for short periods without tooling!
• Replace, Repair, or Switch controls Live, with added tooling!
• Provides a structure for most desired butterfly valves and operators.
• Available in any materials required – Stainless, Carbon and Exotics.
• Supplied at a comparable price!


International Patents: # 7,021,325, 6,983,759 & recent USA & International patents pending
Squre Flange Valve Video:
<
Leave us a Facebook Comment